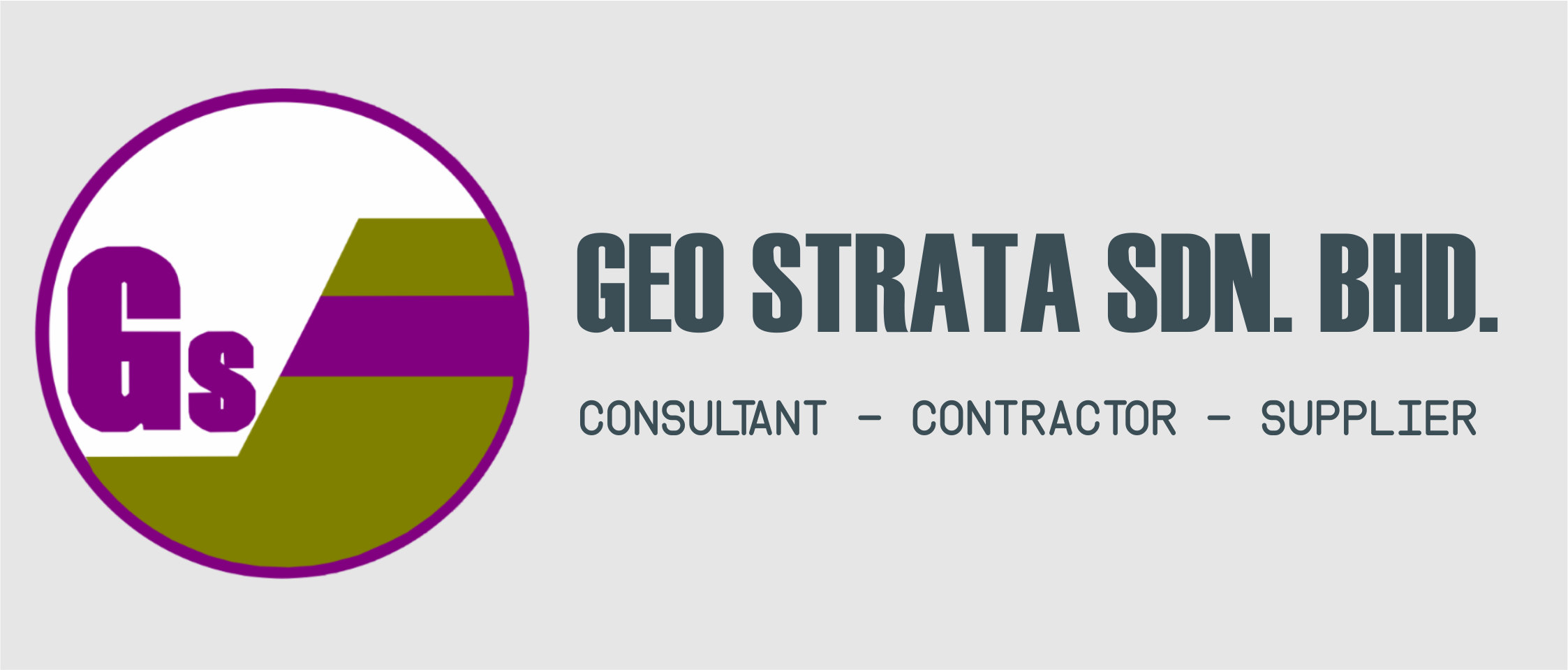 Geo Strata Sdn. Bhd. is an independent geological and geotechnical consulting company in Peninsular Malaysia. We specialize in the provision of high-quality engineering geology, geotechnical engineering and provide all aspects of geological support, from complete project management and consultative services to the provision of contract geological labour.
Geo Strata Sdn. Bhd. is a dynamic and energetic company with insightful and realistic solutions to fit any project requirement. We are confident that we can beat any of our competitors without sacrificing the quality of services for your project no matter how big or small it is.
Geo Strata Sdn. Bhd. has developed a solid reputation in the industry by providing consistent and excellent services at competitive prices and in a timely manner. We are committed in providing tailored services that meet the needs and expectations to develop realistic goals for our clients.